Tired of razor burn or have unwanted hair? New age spa and laser has the solution for you. Laser hair removal will remove all unwanted hair permanently.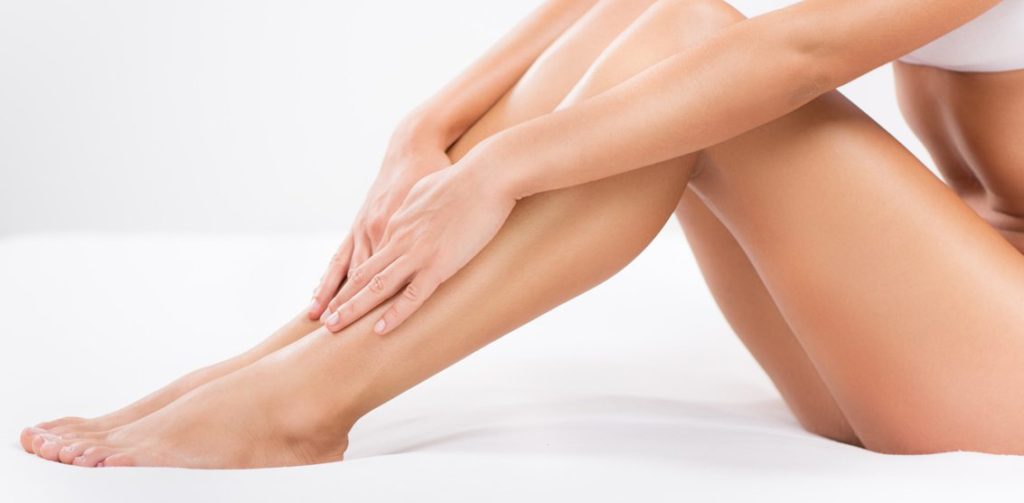 FRAC3 Laser Hair Reduction
The results from Fotona's FRAC3 Nd:YAG laser hair reduction produces aesthetically pleasing results in just 6 sessions for most people. The FRAC3 method successfully increases the absorption of light into every single hair follicles with each laser pulse. The delivery of the laser light is more efficient than the traditional methods of hair reduction. The unprecedented safe delivery of pulse-control laser technology in darker skin tones. Fotona Laser hair removal system is suitable for all of skin Types.
FRAC3 laser hair reduction is safe and effective in reducing hair on the face and body without damaging the surrounding skin. Hair reduction requires a series of treatments due to the different cycles of hair growth, but patients can expect a 10% to 25% hair reduction with each treatment, which is every 4 weeks for the face and every 6 to 8 weeks for treatments on the body.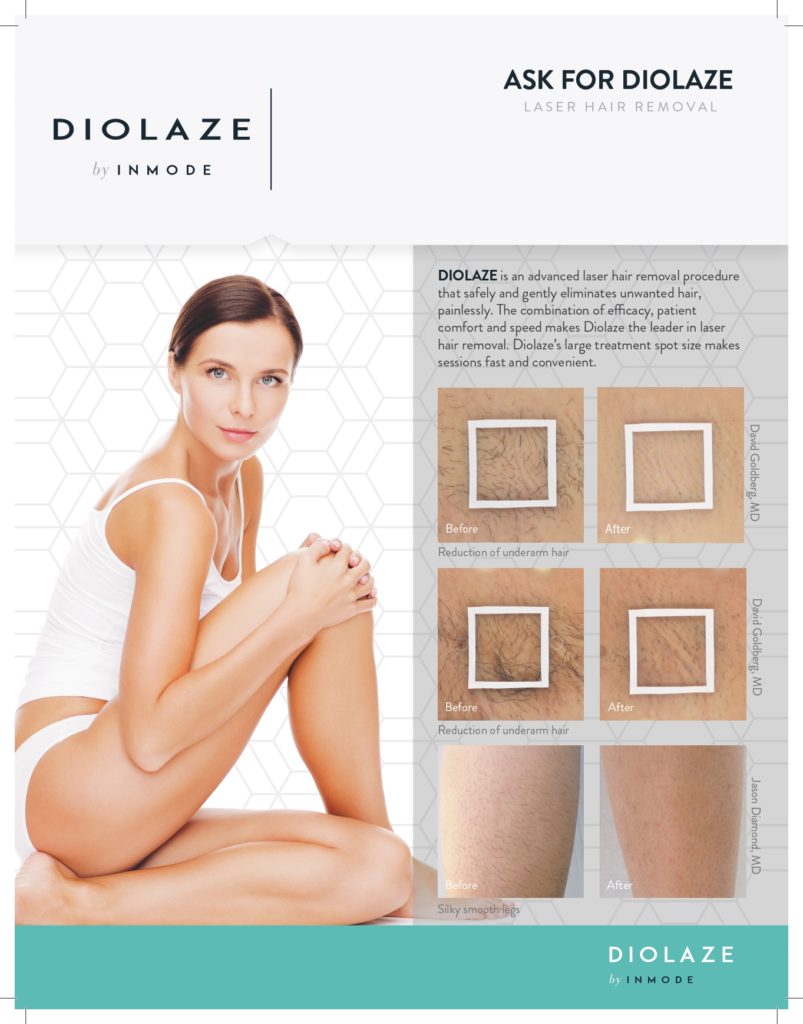 How Does Our Laser System Work?
New Age Laser specializes in Laser Hair Removal procedure. Recent advances in laser hair removal technology makes it possible to quickly and effectively remove unwanted body hair, with no pain and proven long-term results. The combination of three wavelengths made it possible to permanently remove hair for all skin type, hair type.
Package Specials (4-6 Treatments)
Extra Small Areas – From $199
Small Areas – From $299
Medium Areas – From $599
Large Areas – From $699
Extra Large Areas – From $1,399
Full Body – From $500 Per Session Or From $3000 For 6 Treatments
Packages Must Be Used On The Same Area Of The Body For All The Sessions And Are Non Transferable.
Price Are Subject To Change At Anytime.
All Prices Are Subject To Applicable Taxes.
Restriction may apply. Call for details.
All our Laser systems have been FDA and Health Canada approved. They are used worldwide and has safely and effectively treated millions of patients. Book your appointment (One per customer. New Clients only. Cannot be combined with any other Offer)
DIOLAZE is an advanced Diode laser hair removal procedure that safely and gently eliminates unwanted hair, painlessly. The combination of efficacy, patient comfort and speed makes Diolaze the leader in laser hair removal. Diolaze's large treatment spot size makes sessions fast and convenient.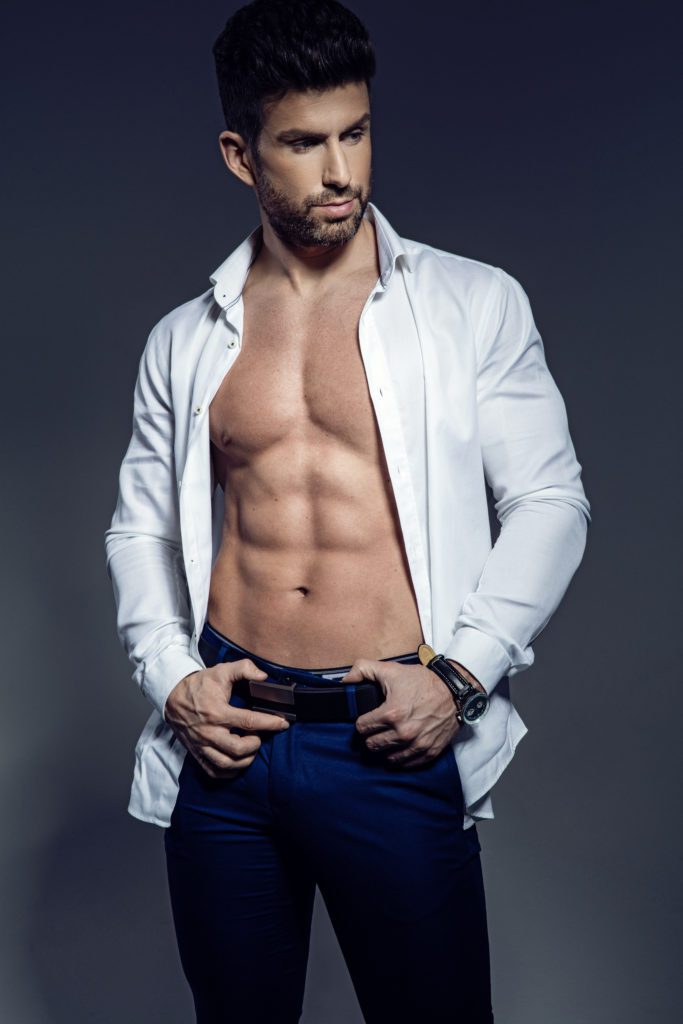 Try Out The Best Laser Hair Removal In Hamilton
Are you bored of the time-consuming session of shaving, tweezing and waxing to remove your unwanted hairs every month? Do you wish to have smooth, flawless skin without any unwanted hairs popping up here and there in your body? If this is related to you, then you have browed to the perfect website for hair removal techniques. At New Age Laser we are offering you the best laser hair removal in Hamilton. We invite you to walk down to our clinic and feel the difference for yourself.
What Is Laser Hair Removal?
Laser hair removal is a process where highly concentrated light from laser beams into your hair follicles to destroy them permanently. It is a speedy and highly effective process to give you flawless smooth hairless skin within minutes. The primary advantage of this procedure is it is a non-invasive painless process and does not cause any harm to your skin.
New Age Medical Spa & Laser
Offers 3 State of the Art Laser Technologies:
InMode System – Diode Laser
Fotona Laser – Nd: Yag, FARC3
Soprano® XL, Soprano ICE – Diode Laser
Works on any skin type and all Hair Colours
Minimal if Any Discomfort
Does Not Damage Skin
Permanent Results
No More Shaving
Soprano XL & Saprano ICE Laser Is The Next-Generation Of Laser Hair Removal
Soprano uses pulses of infrared diode laser energy to gradually heat the hair follicles in the subdermal layer of skin until eventually, the hair can no longer grow. With the combination of IN-Motion™ technology and a patented Dual Chill™ treatment tip, the surface of your skin remains cool throughout the treatment.
You can expect results from a series of relatively short sessions. (The actual time depends mainly on the size of the area you are having treated.)
Once the hair follicle is permanently damaged, new hair cannot grow. During the process, some of these follicles may be only partially damaged and will need to be retreated.
A trained doctor, nurse or laser technician performs each treatment and you are free to return to normal activities immediately after each session.
Minimum time between laser sessions is 4-6 weeks for Facial Areas and 6-8 weeks for Body Areas.
Laser Hair Removal Offers
At New Age, we run various laser hair removal offers on our range of services which includes Soprano ICE Laser, Diode Laser, Nd: Yag Lasers, Fotona Lasers, and Alexandrite 755nm lasers. We use the latest state-of-the-art devices, and execute all our services by our highly experienced and professionally certified healthcare professionals. You can count on us for the best laser hair removal in Hamilton.