Non-Invasive Lip Plumping for Fuller Lips without Injectables
Fuller, smoother lips
Stimulates collagen remodeling
Initiates new collagen synthesis
No needles, no downtime
Laser lip plumping is the new way to increase the volume in the lips without no pain!
Fotona SMOOTH Mode is the latest laser treatment that can increase the size of the lips. While shrinking and tighten the skin surrounding the lips at the same time, therefore in increasing volume in the lips.
High-tech lips are the new trend in cosmetics!
As with all laser treatments, laser lip plumping is a temporary solution for patients who want to achieve a more youthful, fuller pout. As we age, the skin on our bodies begins to lose elasticity. The weakening of collagen and elastin fibres cause our skin to lose firmness and tightness. Fotona laser lip-plumping treatments target the skin tissue and the surrounding areas of the mouth.
Lip Plumping with Fotona is a cosmetic procedure that our clients often choose to enhance the size an the shape of their lips. Also for even deeper collagen stimulation Nd:YAG laser in PIANO mode is used, which is the safest mode for reaching deeper lying skin tissues, with minimal thermal effect on the surface.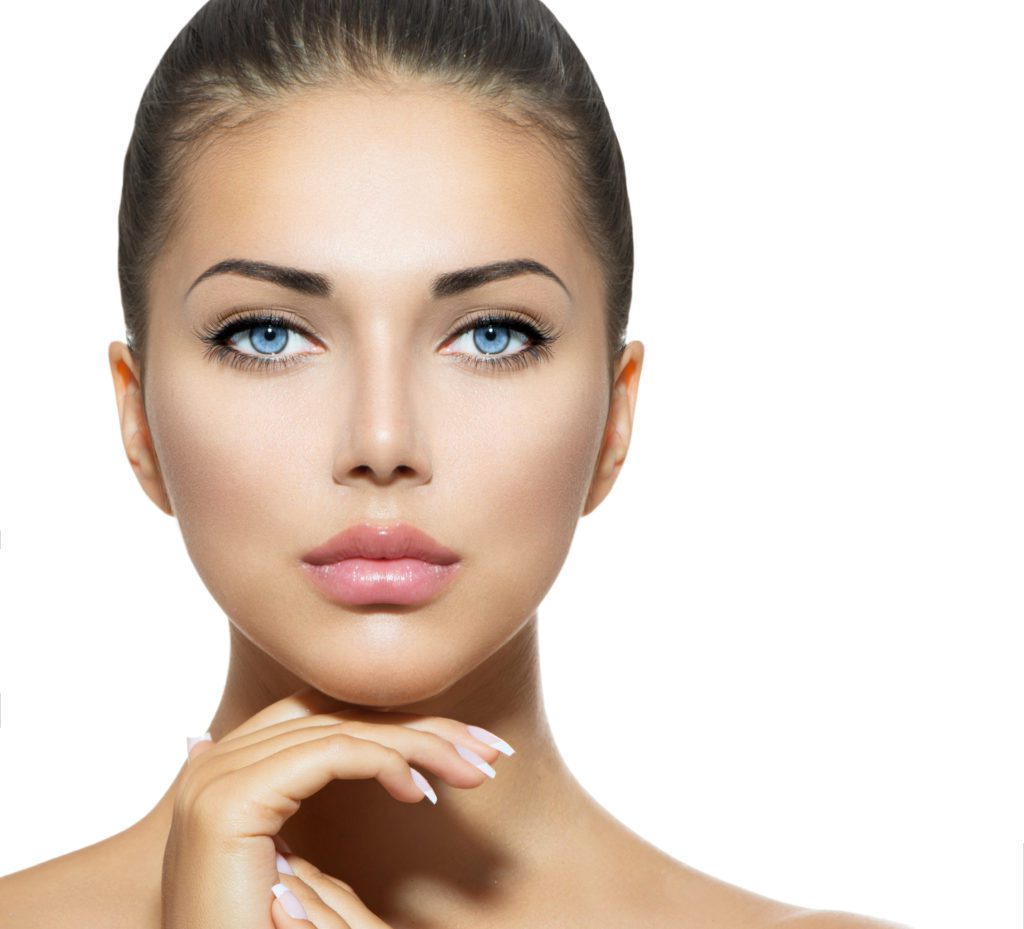 How Does Laser Plumping Work?
Laser lip plumping works by delivering thermally induced laser heat energy to the lip area. In addition Fotona Nd:YAG laser under Smooth Mode is a non-ablative, gentle laser treatment that targets the oral commissures, vermillion borders of the mouth, philtrum ridges, and cupid's bow area of lips. It firms the skin around the lips to create a tighter, fuller appearance in the lips. Finally the gentle lifting of the lips exposes more of the lip volume, and the laser heat energy stimulates the production of collagen by restoring stretch to the target tissue.