Tired of razor burn or have unwanted hair? New age spa and laser has the solution for you. Laser hair removal will remove all unwanted hair permanently.
The results from Fotona's FRAC3® Nd:YAG laser hair reduction produces aesthetically pleasing results in just 6 sessions for most people. The FRAC3® method successfully increases the absorption of light into every single hair follicles with each laser pulse. The delivery of the laser light is more efficient than the traditional methods of hair reduction. The unprecedented safe delivery of pulse-control laser technology in darker skin tones. Fotona Laser hair removal system is suitable for all of skin Types.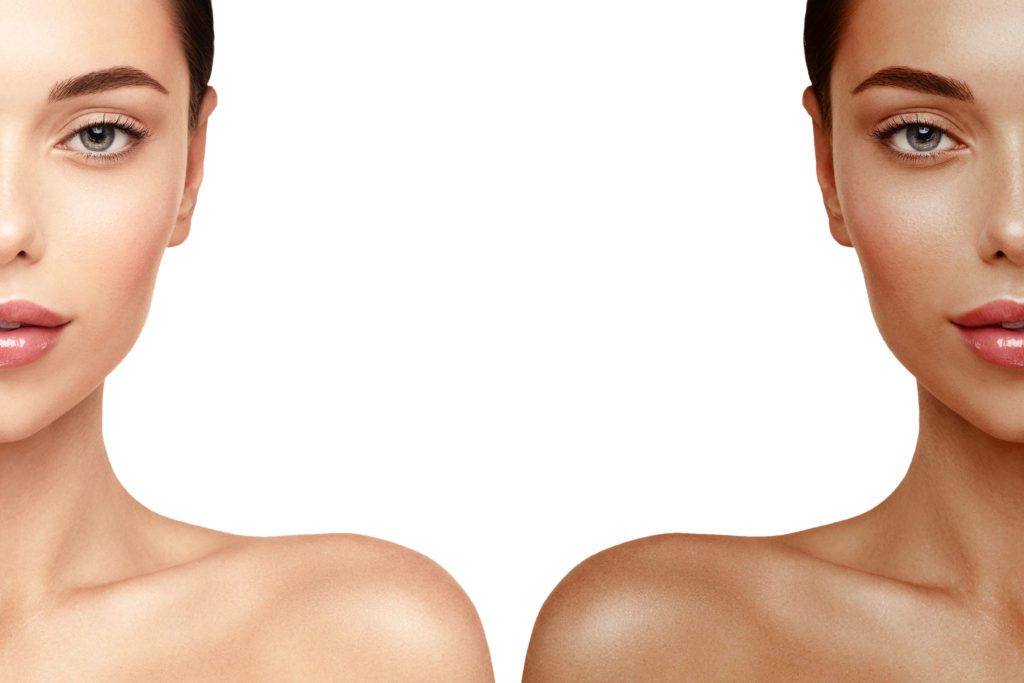 FRAC3® laser hair reduction is safe and effective in reducing hair on the face and body without damaging the surrounding skin. Hair reduction requires a series of treatments due to the different cycles of hair growth, but patients can expect a 10% to 25% hair reduction with each treatment, which is every 4 weeks for the face and every 6 to 8 weeks for treatments on the body.
How Does Our Laser System Work?
New Age Laser specializes in laser hair removal procedure. Recent advances in laser hair removal technology therefore makes it possible to quickly and effectively remove body hair. because of this is causes little to no pain and proven long-term results. The combination of three wavelengths made it possible to permanently remove hair for all skin type, hair type.
High-Performance Hair Reduction
Combined with the special high-performance S-11 scanner from Fotona Frac3, you can easily treat large areas such as the legs, back and chest quickly and efficiently, making laser treatments one of the most cost-effective solutions for long-term hair reduction. Fotona's high peak-power laser pulses provide the speed and efficiency needed to uniformly cover large scanning areas. Depending on the size of the treatment area, between three to five sessions, six to eight weeks apart will lead to a significant aesthetic and clinical result.