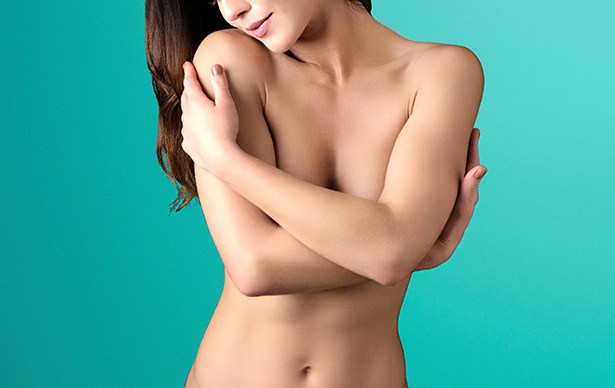 KEY BENEFITS:
Controls heating to ensure that treatment results are consistent and avoiding over-treated or under-treated areas.
Real time temperature monitoring in deep fat areas and on the skin surface above.
Directional RF builds a temperature profile. Therefore the temperature gradient provides different treatment modalities for each tissue layer. From the deep fat layer up to the skin's surface.